Dealers & Manufacturers
Powersports Industry Shipping Service
1. Quote
Use the Instant Shipping Quote Tool Online
2. Reserve
Enter Shipping Address
3. Confirm
We Process and Email Confirmation
4. Pick Up
Dispatchers Call 24 Hours Prior
5. Delivery
Dispatchers Call 24 Hours Prior
Want to Sell more motorcycles? Make it easier for your buyers to take delivery.
When buyers find that bike they love why not offer them a simple solution to deliver it right to their door? We ship motorcycles quickly, safely and affordably, taking the hassle out of long-distance purchases. Read how Motorcycle Shippers has helped Powersports industry manufacturers and dealers, like AF1 Racing,  since 1994.
How do dealers ship motorcycles?
We offer the most comprehensive Powersports shipping service in the industry. Free Valuation Coverage is included in every shipment. In addition, Motorcycle Shippers uses the largest motorcycle-equipped fleet in the US to deliver quickly for you and your customers. Dealers can book orders online 24/7 and track the progress.
Book Directly with us and get:
The ability to tell all your buyers that you deliver anywhere!
Special Industry Rates and Custom Dealer Programs.
A dedicated account representative to handle all the work.
Online tracking and free valuation coverage to $7000/shipment.
Access to our nationwide terminal network for added speed and convenience.
Refer your buyers to us
Show your buyers our simple service.
Place our link on your website so buyers can use us.
Let your sales team know that Motorcycle Shippers can help their customers take delivery.
We will work directly to handle all the details.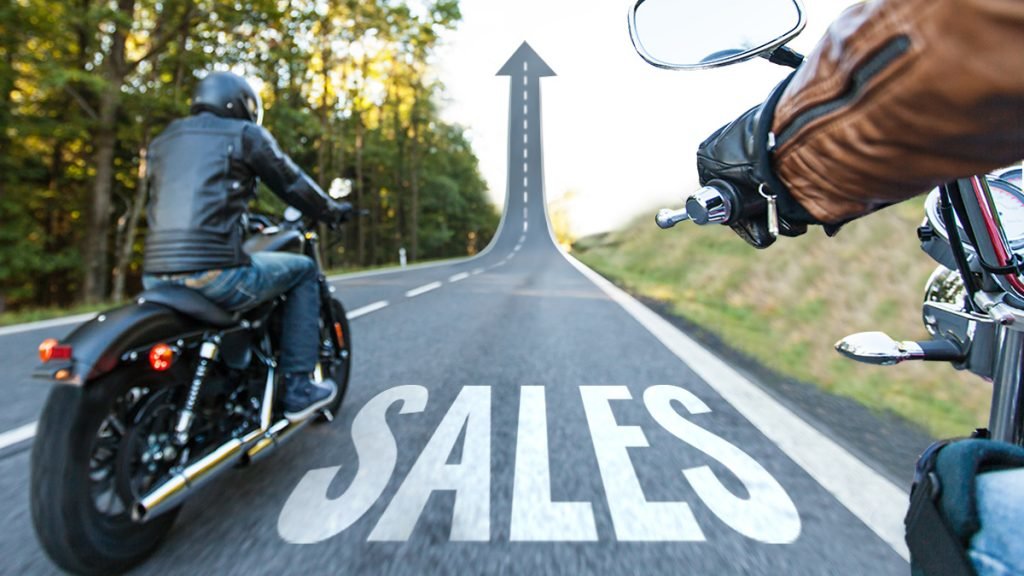 ---
---