Sturgis Motorcycle Rally Shipping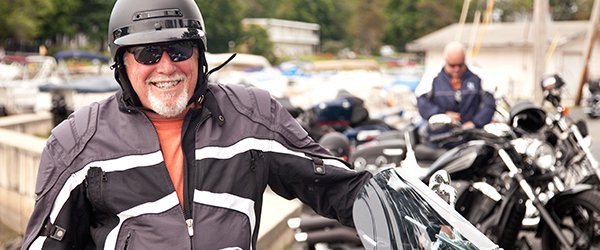 Sturgis Motorcycle Rally Shipping
Rally Dates – August 8-14th, 2016
Motorcycle Shippers can deliver your bike to a location near the Sturgis Rally at no extra charge.  Therefore , you can use an address of your choice for delivery or try one of the companies below to assist. As a result of moving bikes for over 20 years we have many solutions to help ease the stress of your travels. The companies shown here have helped many of our riders in the past.
Dealer: Sturgis Yamaha, BMW, Suzuki
Address: 2879 Vanocker Canyon Rd.
Sturgis, SD 57785
Email: sturgisyamaha@rushmore.com
Phone: (866) 347-2636
Cost: $100 per bike
Dealer: Rice Honda and Suzuki
Address: 301 Cambell St.
Rapid City, SD 57701
Email: rhs@rushmore.com
Phone: (866) 475-7410
Cost: $100 per bike
Dealer: Black Hills Custom Cycles
Address: 219 Omaha St.
Rapid City, SD 57701
Email: bhcc@rushmore.com
Phone: (877) 399-1518
Cost: $200 per bike
Also, if your a business in the area and would like to be added to this list please contact us.
The first thing that you will want to consider after handling your motorcycle shipping needs is lodging. Hotels and campgrounds fill up well in advance of the Rally. There are hotels, campgrounds or you could rent something more like home through Airbnb.com or VRBO.com. We like the personal feeling of a home while when we stay, and there are some great rates if you look around.
Once you've got a place to stay, it's time to start planning your activities. There are leisurely rides throughout the Black Hills and organized rides with like-minded riders. The City of Sturgis hosts some of these and we urge you to register for early.